Improve your dog's oral health
Keep your canine's teeth sparkling clean with the Jojo Modern Pets 4-Piece Dog Dental Kit with All-Natural Toothpaste! Get closer to fresher breath and grrr-eat dental hygiene with this formula. Help your dog ward off bad breath, gum disease, and multiple infections. Great for dogs of all breeds and sizes!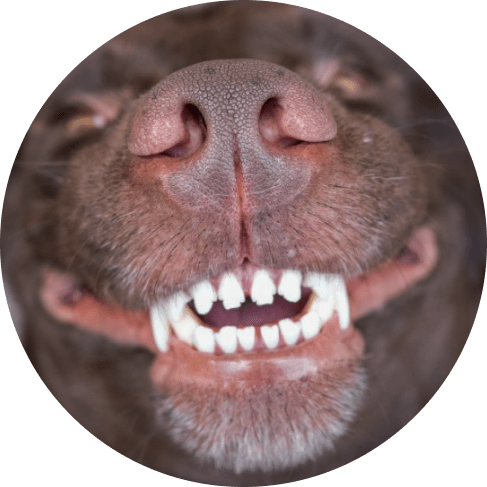 For a proper dental care routine
Keep your pup's teeth clean and healthy
A vast improvement on your doggie's hygiene
This handy kit includes 2 convenient finger brushes, vanilla-flavored toothpaste, and a long double-sided angled toothbrush for all of your pup's oral hygiene needs.
No-foam and no-rinse vanilla toothpaste
The natural vanilla toothpaste is great for your dog's teeth and gums, it is no-foam and no-rinse, handy for both you and your fur-iend. With consistent use, you can maintain a proper oral care.
Suits your and you dog's needs
The finger brushes are gentle on gums and easier for dogs to accept, and the angled toothbrush is great for hard-to-reach areas or for dogs who get nippy.
Great for pets – and their people
Your dog will feel better with fresh, clean chompers – and you'll feel great knowing you give them the very best.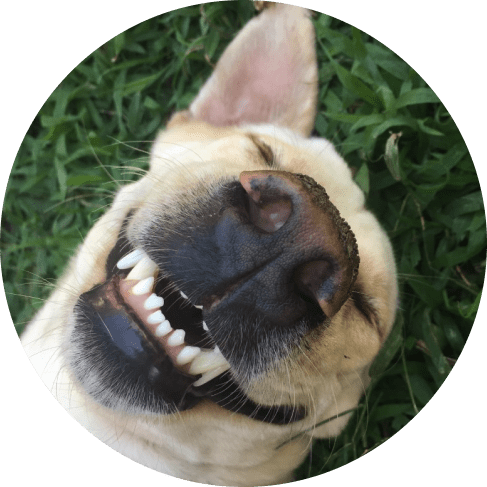 Fights canine periodontal disease
According to the American Veterinary Dental Society, by the age of two, more than 80% of dogs suffer from periodontal diseases. Brushing your dog's teeth 2-3 times a week can prevent heart disease and periodontal disease. Our vet-trusted formula will keep your furry friend in top health for years to come. Get rid of pesky doggy breath while taking care of your pet's well-being!
About Jojo Modern Pets
Jojo Modern Pets started with the idea that people want beautifully designed pet products that match their home.
JoJo Modern Pets has great offerings for small boutiques and regional pet chains. We provide the basics with a unique twist and something people can't find other places. We can pre-ticket some items with your brand or help you source products you know your customers will love.
JMP is stocked with domestic inventory at our warehouse in Illinois. We work with customers to do it "their way." Case packs, moqs and pricing that makes sense for independent stores. At JoJo Modern Pets we pride ourselves on making our customers more money.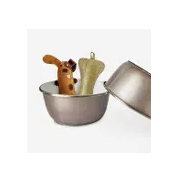 Designed In
Oswego, Illinois